Viewing Category: Frequency Conversion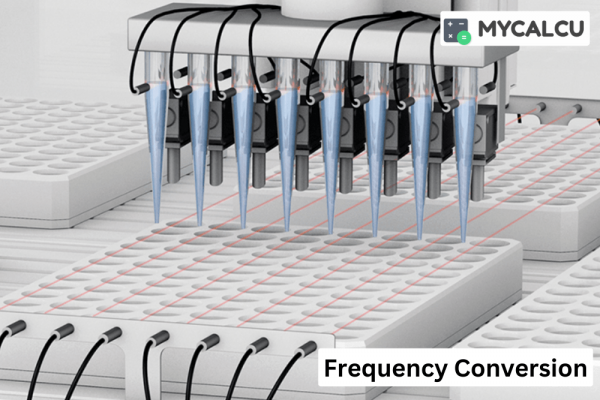 It is crucial to know the units of measurement used to express radio frequencies when working with them. The Megahertz (MHz), which equals one million cycles per second, is one of the most commonly used units. However, in some cases, this unit must be converted to Hertz (Hz), which is equal to one cycle per second. This can be a difficult conversion, particularly when dealing with large numbers. I...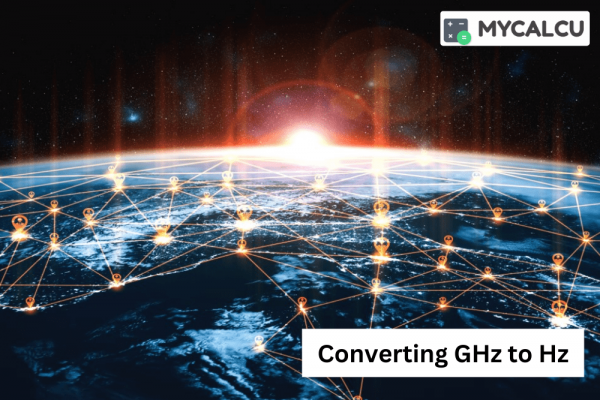 Have you ever wondered how the internet works or what the difference between 4G and 5G technology is? Apart from the speeds they provide, how do they differ? It all comes down to the frequency of their waves. A wireless signal's frequency is measured in Hertz (Hz), and it is critical in determining the speed and capacity of a wireless communication system. Because 5G or 5GHz has a higher frequ...