Viewing Category: Distance Measurements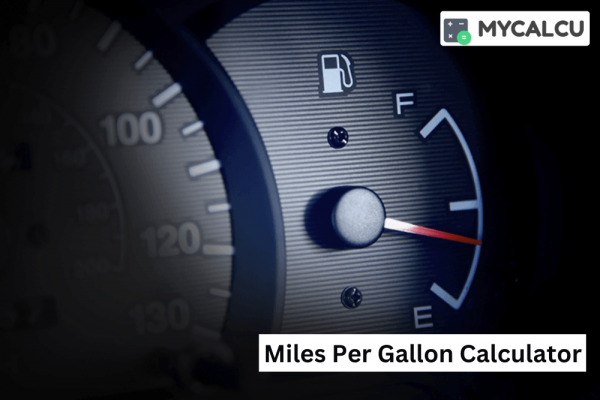 For good reason, fuel efficiency is a hot topic these days. With fuel prices constantly rising and pressure mounting to reduce our environmental impact, it is more important than ever to find ways to make our vehicles go the extra mile. But how can we tell if we're getting the most out of our vehicles? Enter the MPG (Miles Per Gallon) calculator. This powerful tool can provide you with an a...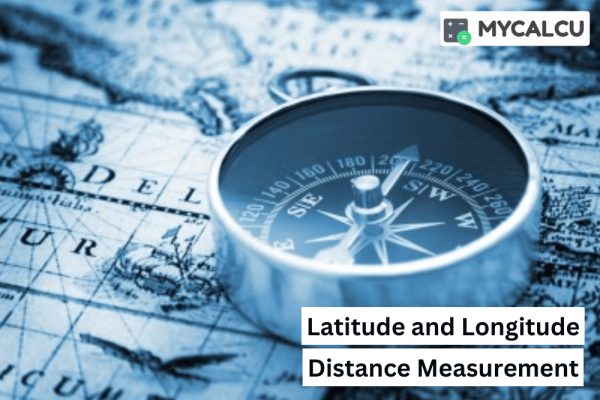 Latitude and longitude serve as the foundation of navigation and mapping, allowing us to pinpoint precise locations on the earth's surface. But have you ever wondered how to measure the distance between two sets of coordinates precisely? The solution is to use an online calculator. In this blog post, we will delve into the world of latitude and longitude, investigating the significance of accu...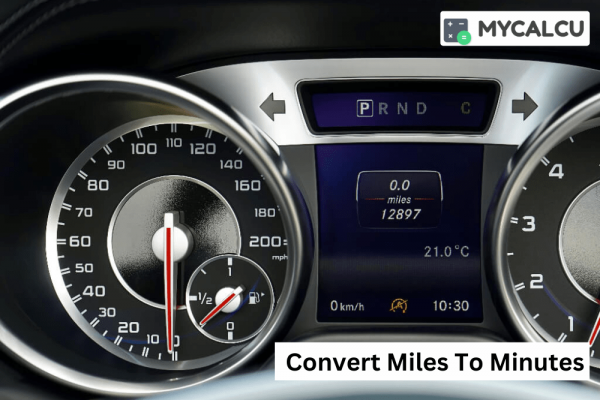 You're going on a trip with your friends, and their car is a slowpoke, or you're taking a long drive in your brand-new car. You know how far you'll travel and what your average speed is, but you're curious about how long it will take. This is where miles-to-minutes conversion comes in handy. Converting miles to minutes is an important step in travel preparation. It enables you t...