Viewing Category: Health and Fitness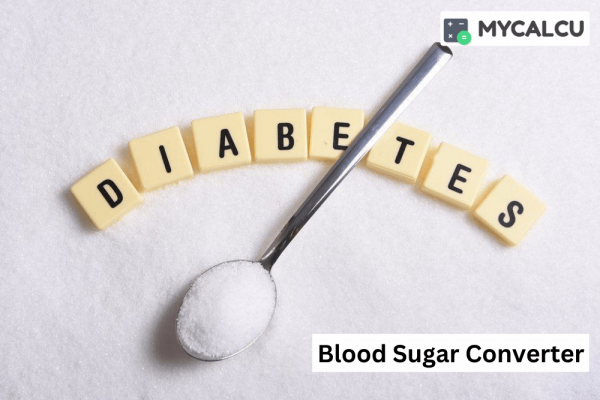 Keeping control of one's blood sugar levels can be a challenging undertaking, particularly for people who are diabetic or who suffer from another illness that interferes with normal blood sugar management. It is absolutely necessary to monitor one's blood sugar levels and make certain that they remain within a healthy range in order to keep one's overall health in good condition and av...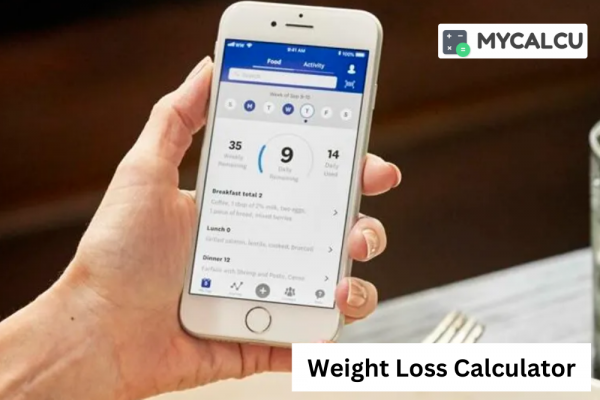 It can be difficult to lose weight. It takes a lot of commitment, hard work, and motivation. It is easy to lose sight of your progress and your goals, making it easy to give up. Tracking your progress, on the other hand, is critical for staying motivated and on track to meet your weight loss goals. It shows you how far you've come and how far you still have to go. It also assists you in making...