Viewing Category: Weight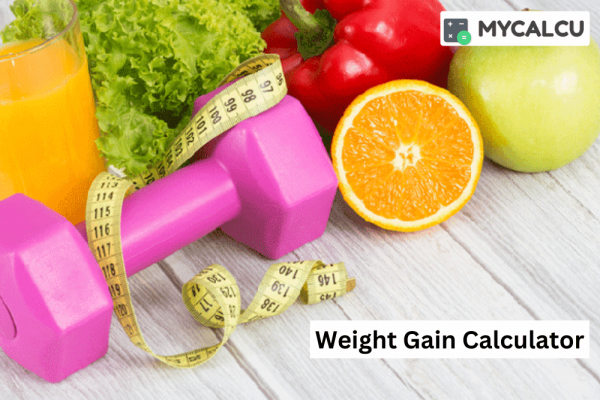 If you want to gain or lose weight, whether to build muscle or to achieve a healthy weight, it's critical to understand the significance of calorie intake in the process. A weight gain calculator can be a useful tool for assessing your daily calorie needs and developing a nutrition plan that supports your goals. But, with so many varied ways and beliefs regarding weight gain, it can be tough t...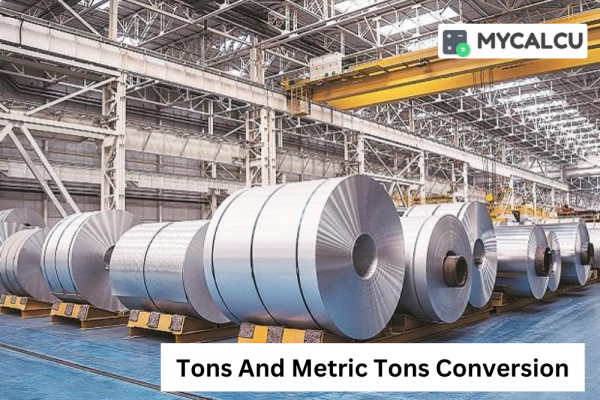 Confused about the difference between a ton and a metric ton? You're not alone! Both units of weight are commonly used in transportation, but they aren't interchangeable. A ton, often used in the United States, is equal to a certain number of pounds or kilograms, while a metric ton, also known as a tonne, is equal to another number of kilograms or pounds and is widely used internationally....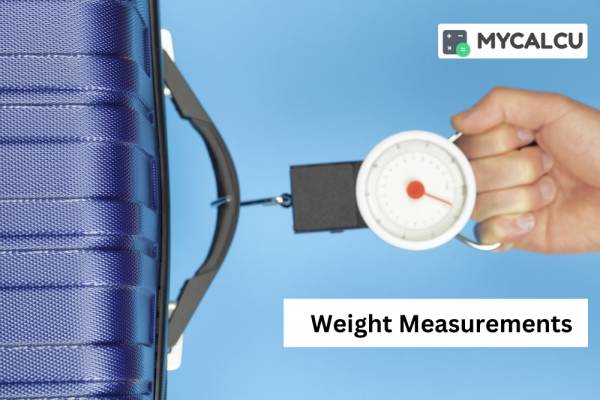 Have you ever found yourself sitting down to watch a football or basketball game, only to be confused by the weight measurements mentioned in the stats? Or perhaps you've stumbled upon a health tip on the internet, but the unit of measurement used is kilograms (kg) and you're more familiar with pounds (lbs). The frustration of not being able to understand or convert these measurements can...